It is with great pleasure that we can say we are once again open for business.
However we'll be doing things a little differently to ensure our staff and customers feel safe and comfortable.
We are asking everyone who visits to use the hand sanitiser provided.
There will be a one in one out system, so we will be asking you to wait until a customer leaves before entering.
Opening times for now are Tuesday to Saturday 9am to 5pm.
We'll only be accepting card/phone payments and have increased the contactless limit to £45 per transaction
Changing rooms are now open! And we'll be keeping them regularly disinfected and ready to use!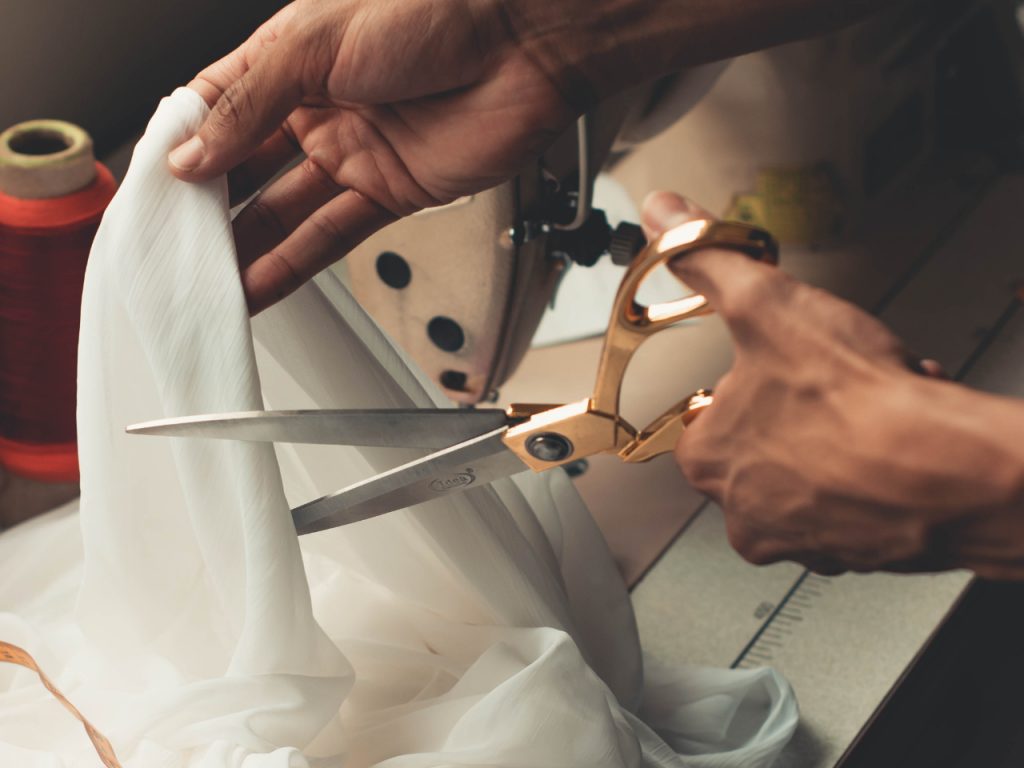 Please launder your garments where possible before bringing them into the shop.
Things may be a little slower than usual, please be patient and bear with us, our staff will be working hard to serve you.
Thank you!
Following government guidelines we have provided our Covid Risk Assessment document. Please don't hesitate to get in touch, should you have any doubts or questions.