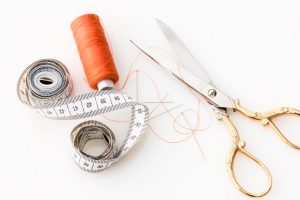 Welcome to Zips & Hems, West Bridgford's only dedicated clothing alterations and repair shop.
We offer a variety of services including repairs and alteration, customisations and embroideries.
In addition, we offer alterations to occasion and prom wear, including mother of the bride, bridesmaids and evening wear. 
All services can be made express if our work load allows.
Contact us on 0115 923 01 01 or pop in and say hello!